Magnetic Water Treatment
Prevent scaling and corrosion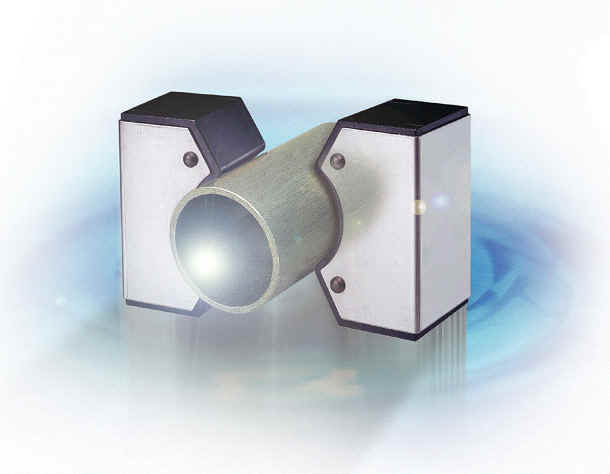 1. Capable to magnetize most fluid(ex, water, groundwater, fuel).
2. Suitable to Temp.: <150 ℃
3. Fluid Velocity: 1.2 m/s∼3.6 m/s
4. For Galvanized steel pipes, not for PVC or SUS pipes.
5. Indefinite duration of use.
6. Directly installation on the pipes without cutting or damage on pipes.
7. Unplugged, without Energy Consumption.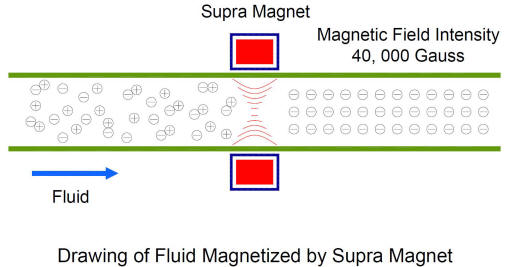 Supra Magnet Fluid Activator could discharge electronic charge to stimulate free radical〔OH·〕. Under the NMR Spectroscopy, the angle of oxyhydrogen bond will be reduced 1.5 degree, from 104.5 to 103 degree. And the cluster of water (H2O)n become smaller, and the surface intension force reduce 1~10 mN/M. These water microcosmic structure changes make the physical and chemical property of water become different.
For example,
1. Water oxygen concentration promote 4~6 mg/L;
2. Water dissolve ability increase 20~70%;
3. Water clarifying velocity raise 20~90%.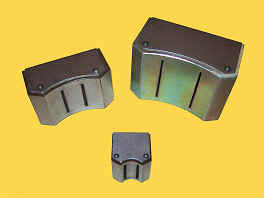 1. Boiler(Hot Water Boiler, Steam Boiler)
2. Cooling System(Freezer, Condenser, Heat Exchanger, Process Cooling System …etc. )
3. Industry Water Supply.
4. Food Industry Water Supply.
5. Domestic Water Supply. (Drinking Water, Washing Water, Cooking Water …etc. )
6. Swimming Pool, SPA, Spring Pool, Fishpond, Lake …etc.)
7. Water Purified System (Filter, MF, UF, NF, RO …etc. )
8. Pollution Control System(Wastewater Treatment Plant, Exhaust Gas Scrubber …etc. )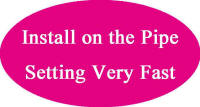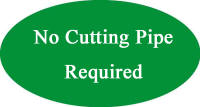 1. Reduces the 3∼10% consumption of fuel oil, LNG and LPG.
2. Dissolve carbon deposit in engine. Make engine run more efficiently.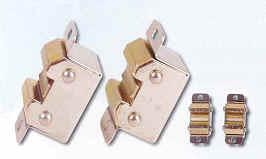 Supra Magnet specifications List

Type

Pipe Diameter

Pipe Thickness

Dimensions

Weight

SMG101

6~8 mm

< 5 mm

L63×W26×H28~30 mm

0.1~0.12 kg

SMG102

12~15 mm

< 5 mm

L63×W26×H28~30 mm

0.1~0.12 kg

SMG1000

25~40 mm

< 5 mm

L53×W50×H50~55 mm

0.5~0.6 kg

SMG2000

50~125 mm

< 6 mm

L120×W72×H60~75 mm

4.0~4.5 kg

SMG3000

50~300 mm

< 8 mm

L120×W72×H60~75 mm

4.1~4.6 kg

SMG4000

150~1000 mm

< 10 mm

L152×W130×H75~100 mm

9.5~10.5 kg